When you're using or abusing cocaine for a long period of time, a number of negative health effects may occur. That's the #1 reason so many users give up the drug and decide to become sober. But on the way to sobriety, a detox of the drug needs to happen. 
Some addicts choose to detox at home while others prefer to do so in a medical facility under supervision. If you prefer to be in the comfort of your house, this article is for you. 
A little about the detoxification process … 
If you're on the path to drug recovery, you should know what you're going to experience during the detox phase. Below, you'll find a list of things that may happen to you in the first few days of cocaine withdrawal:
Shaking
Shivers
Exhaustion
Sweating
Nausea
Headaches
Cravings
Irritability
Anxiety
Depression
Suicidal thoughts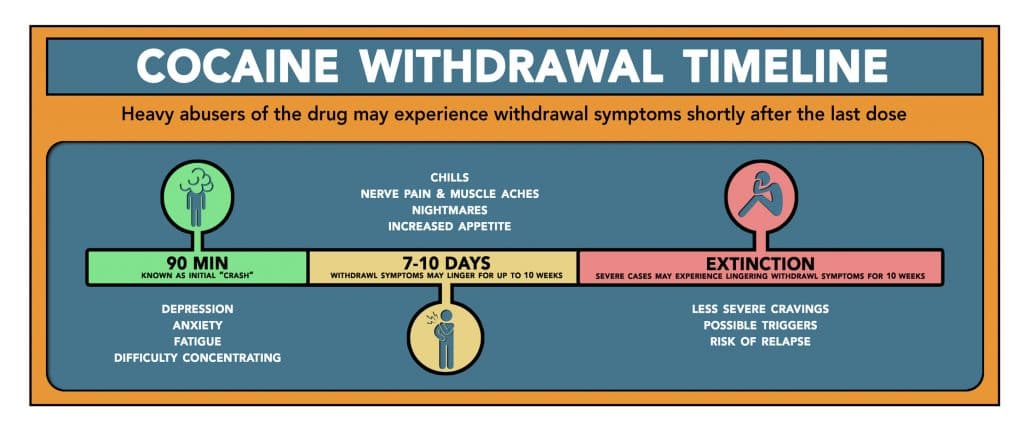 We'll be honest, the process can and will be extremely uncomfortable. You should have someone by your side to keep you company if at all possible. 
If you want to know more about the Withdrawal Symptoms of Cocaine during detox, read our article here.
It's important to make healthy choices during detox…
Healthy choices don't come easily during detoxification, which is why we thought it necessary to list a few things you should be doing. Like:
Maintain a healthy diet and eat regularly.
Exercise and stay active.
Keep your mind busy.
Stay hydrated by drinking lots of water.
Avoid alcohol, coffee and caffeine.
Eat fruits and vegetables.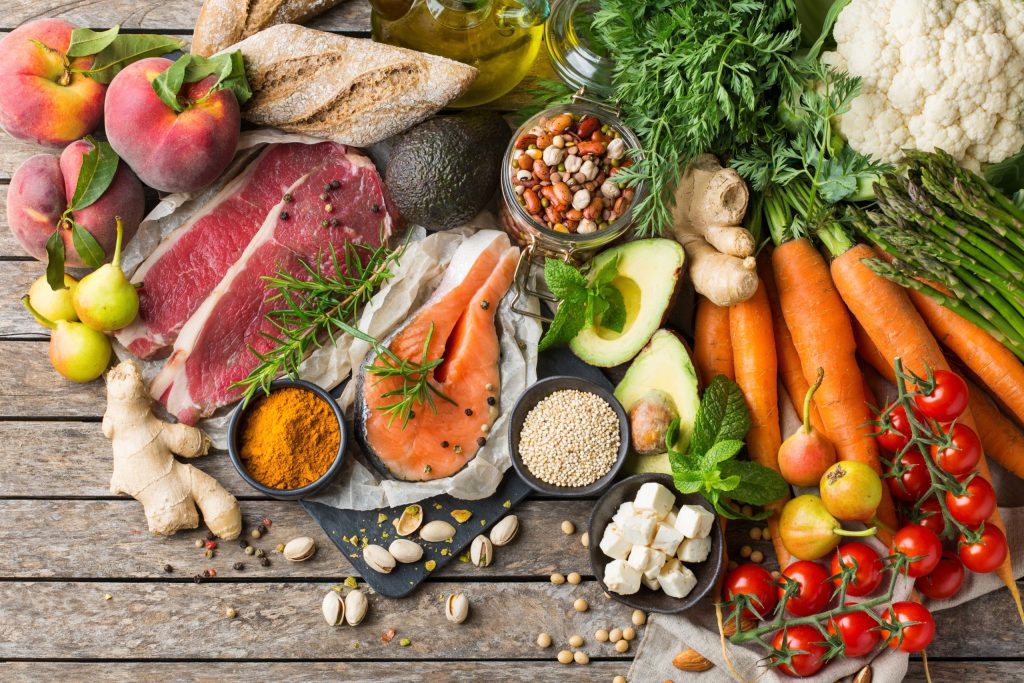 Home Remedies for Cocaine Detox
Even if you're well prepared, you should still take these home remedies into consideration. Be aware of the side effects you'll experience, continue to make healthy choices, and implement some of these suggestions – especially within the first few days.
Prioritize comfy clothes and pain relief. 
Chills and sweating are very common withdrawal symptoms, which means your body will be going through changes in temperature constantly. That's why we suggest wearing comfy clothes that can easily be taken off or put on. And add over-the-counter pain relievers so that you can limit the amount of headaches and body aches you get. It'll help with temperature regulation, too.
Take medications to reduce GI discomfort.
The last thing you want to think of while withdrawing from cocaine is nausea and diarrhea, but unfortunately, these symptoms do tend to pop up quite often. Be prepared and stock up on medications like Antivert, Dramamine, and Imodium. Ginger ale and ginger tea can be soothing for your tummy. And even though it's the last thing you want, consuming bland (no spices) nutritious food and a ton of water will help you get through it.
Be on top of your electrolytes.
Detoxing your body also means you're getting rid of electrolytes. In fact, most detoxing people get so close to dehydration that they're often hospitalized. If you're aware enough, make sure to drink electrolyte beverages and eat plenty of fruit. Keep a water bottle handy at all times. And if you're not aware, make sure you have someone around that is.
Increase gentle movements.
Jumping right into exercising in the middle of a cocaine detox can be super dangerous, but increasing your gentle movements can get you through the process quicker. Think stretching, yoga, short walks, and tai chi. These activities help remove toxins from the body and they're a good distracting tool. 
Consider supplements and herbal remedies.
Always speak with your doctor before trying OTC supplements and herbal remedies, but some options are great for lessening withdrawal symptoms. For example, melatonin for sleep and St. John's Wort for tremors. You can also increase your intake of magnesium, calcium, and vitamin C to give you a stronger immune system.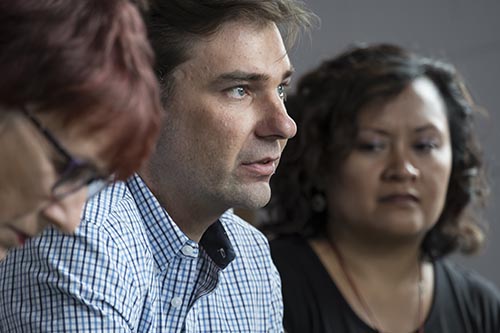 If you need any questions answered or would like to seek a different form of treatment like Ibogaine, please visit our site. We have people sitting by the phone ready to get you on a better, more healthy path.