Quitting cocaine takes a lot of effort and commitment – and you need to be determined to get clean, it can't be a wishy-washy thing. If you're not all in, the path to sobriety won't be safe and you could potentially end up hurting yourself. 
That's why we thought it best to give you some solid intel that'll get you going the right way.
Continue reading to see what we have in store for you. And if you have any questions at the end, be sure to reach out to one of our dedicated, committed workers using this link.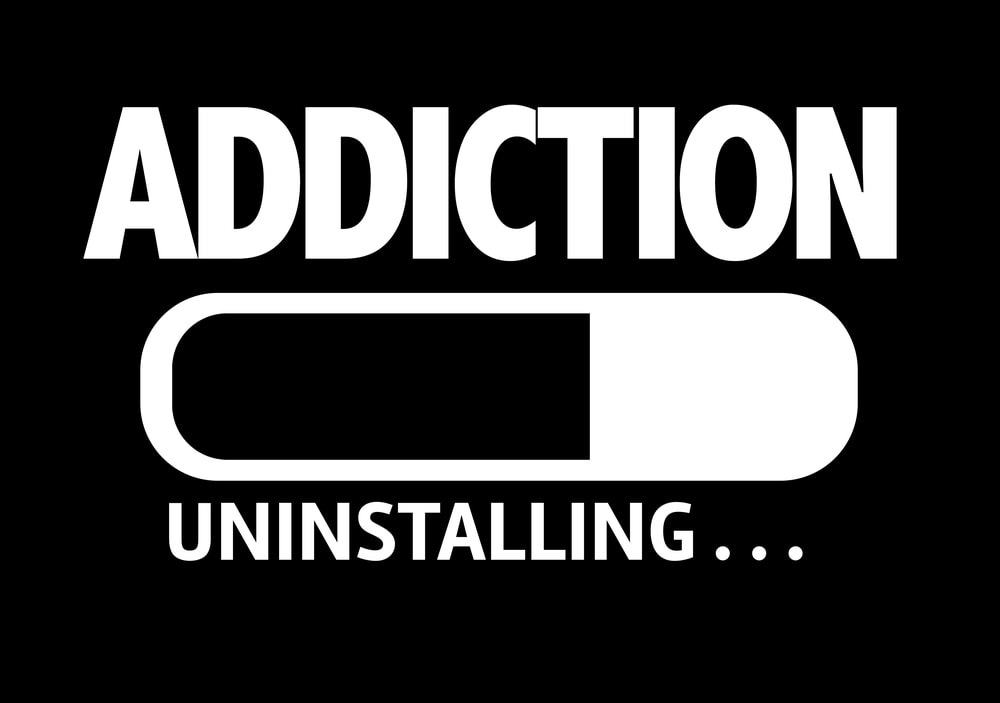 To quit cocaine safely you must…
Go in with the right mindset.
Being in the right mindset while on the path to sobriety is crucial. Yearning for a fresh, clean start should be your priority. Because getting clean is totally worth it.
Don't go into detoxification and withdrawal with a half-hearted approach. If you do this, you probably won't get the best results – and you might even relapse immediately. 
So, do whatever it takes to find the right motivation. If that means talking to family and friends, going on a self-care trip, or taking a day to be all by yourself.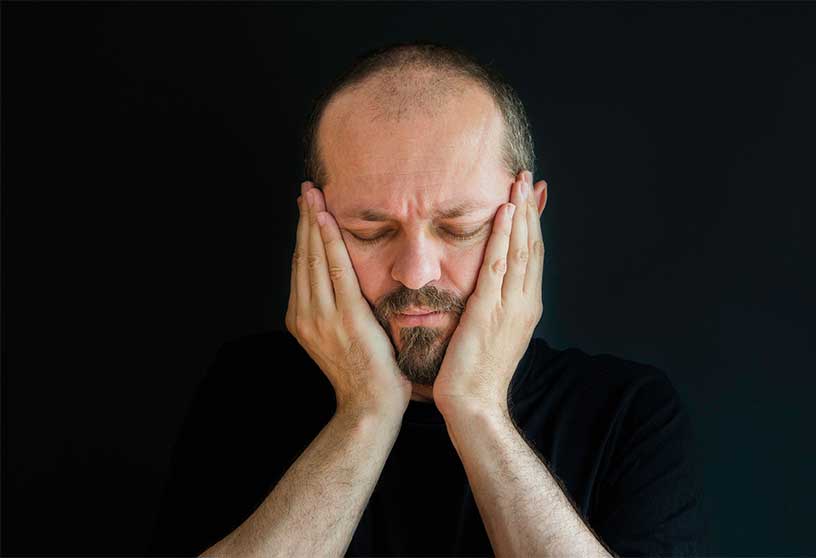 Make sure you have professional support on your side.
Quitting cocaine is extremely hard – and it takes a toll on the mind and body. Which means you need some professional support on your side throughout the process to make sure you don't get stuck in old patterns. 
To add, professional treatment can provide you with a stable and safe go-to environment, encouraging good behaviors and promoting healthy habits. You can seek such professional medical treatment by attending NA groups, meeting with a counselor once a week, or admitting yourself to an inpatient rehab facility. 
Fill your days with meaningful distractions.
When cocaine is in the mix, it's so easy to get high and forget about life. Hobbies don't matter, you're in the zone. Running, video games, writing, sports, and reading don't matter. But when you give up drugs and go through detox processes, you need to fill your time with things other than addictive substances. 

Find something that you absolutely love, that brings you the utmost joy. Reignite former passions. Bring friends and family into this circle and enjoy your time together making memories. If you have something bigger and better to live for than cocaine, you'll get through the withdrawal phase that much easier.
Be sure to create an authentic support system.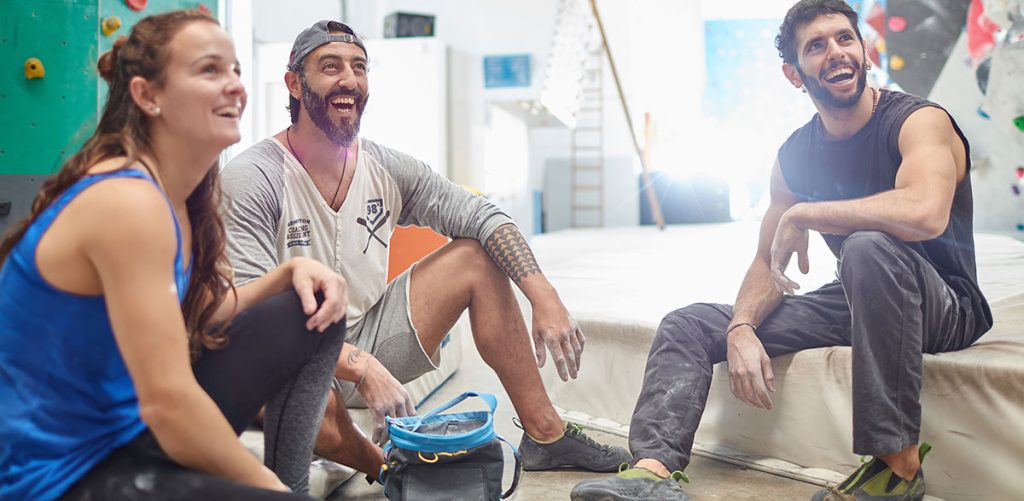 If you need anything while getting sober, it's a support system. Getting clean is near impossible without one. Especially when the cravings creep in and your feelings start to twist and turn your healthy thought processes. 
Surround yourself with good friends and family and get a group of sober pals. Don't stick with your user friends, they'll only guide you down the same addictive path you're trying to get away from. If you happen to meet sober individuals in rehab, outpatient groups, or NA meetings, that's ok. They know the importance of staying clean and they'll steer you clear of temptations as best they possibly can. 
Avoid temptation at all costs.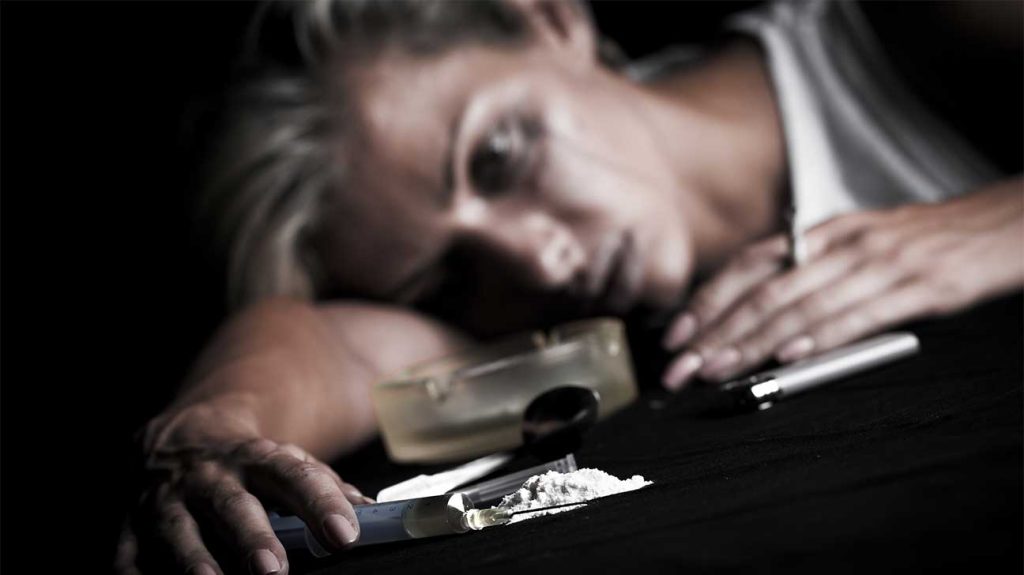 Whatever you do, try your hardest to stay away from any types of temptation. That includes but is not limited to other drugs and alcohol. Even if it feels natural to reconnect with past friends and visit your go-to places, try to break that cycle and lean on your healthy relationships to make you accountable.
Remember, cravings are hard to control under ideal situations, nevermind when you're in the middle of old habits. Make new plans, turn down invitations with your drug past, and keep your mind in a good place.
If you or a loved one need assistance with Cocaine Addiction Support or want more content about our Ibogaine Treatment Program, please visit our website here. You may also take a look at our article Cocaine Withdrawal Symptoms.