Cocaine may be natural in its simplest form, but after it's chemically altered to sell, the drug can become highly addictive. Most users snort or smoke the drug, which can lead to a ton of unwanted side effects and long term health complications. 
There are a bunch of methods to try if you want to quit cocaine, including but not limited to going to rehab. Luckily, there is a natural way to get away from the drug that doesn't result in you consuming more man-made or chemically altered variations. It's called ibogaine.
Before you start going down and spiraling into the deep dark web, we want to give you the relevant information you'll need to make a smart decision. 
Ibogaine defined … is a naturally occurring psychoactive substance found in specific plants of the Apocynaceae family. It is labeled as a psychedelic and inherently has dissociative properties, making it easy to hallucinate once consumed. 
The remainder of this article will discuss how you can quit cocaine naturally and get the help you've wanted and needed. For any additional information, you'll want to visit our website explaining all things Ibogaine related. Link can be found here.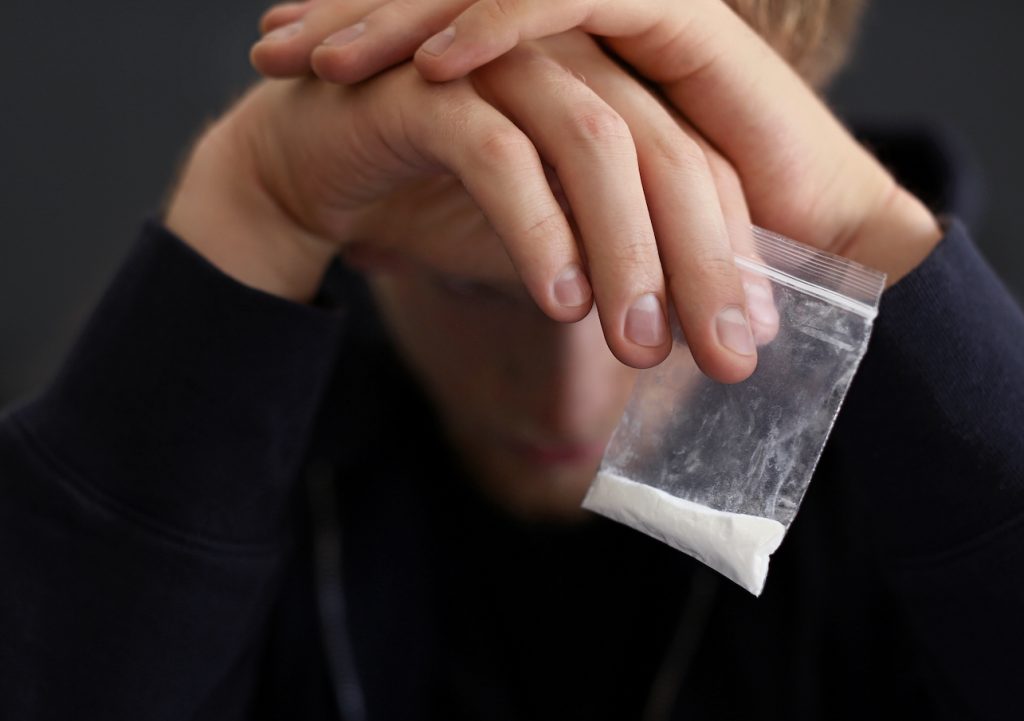 Why ibogaine?
We stand by our reasoning for using ibogaine, and after you read our explanation, we hope you will too. 
You see, ibogaine resets the neurotransmitters and opiate receptors in your brain. Because of this, they can provide users with relief from addiction. So much so that most patients that come out of our program have a 90% success rate, allowing them to start their life over addiction-free. 
How does ibogaine treatment work?
With our professional over at New Roots, users/patients will go through a 7-day ibogaine treatment program that's designed to help manage withdrawal symptoms and completely eliminate cocaine from your life. 
The process goes like this:
Day #1: Arrival → Medical staff will perform a full examination including blood work panels. Cardiologist will perform a routine EKG; if results are fair, the patient will move on to the next step. A complete psychological exam will be conducted and the patient will have the rest of the day to themselves in a private room.
Day #2: Preparation → Breakfast will be served at 8 A.M. Staff members will gather patients afterward and go over the day's activities, including but not limited to one-on-one sessions with psychologists and team-building activities with other patients in the program.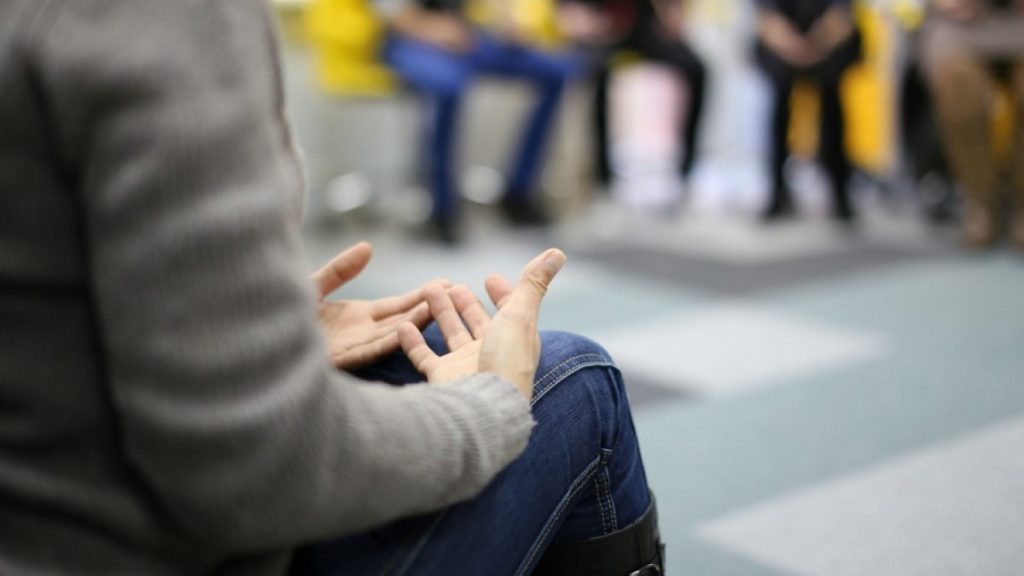 Day #3, #4: Treatment → Fasting begins at noon while psychologists prepare patients. Treatment will be administered in a prepared medical facility where doctors and nurses can observe accordingly. 
First, a small ibogaine HCL will be administered to check for allergic reactions. If all is clear in 30 minutes, the patient will receive the full dose. Forced meditation will occur and patients will go 'within' themselves to face personal issues with the help of their psychologists.
Day #5: Wrap Up → Here, patients will regain their strength in one-on-one group therapy sessions. Relaxation will take precedence with a deep tissue massage.
Day #6, #7: Go Home → Before departure, patients will visit the beach to go for a walk. Afterwards, personal belongings will be given back and preparation to leave will start. Sunday morning, the treatment program ends.
Can ibogaine help with addictions related to other drugs?
Yes, absolutely. Ibogaine can be used for all of the following conditions: 
Heroin addiction

Opiate addiction

Depression

Anxiety

OCD

Eating disorders

Methamphetamine addiction

Smoking addiction

Hepatitis C

PTSD

ADD

ADHD

Gambling addiction

Pornography addiction 
If you have any further questions, please reach out directly via our website link here.