If someone is dealing with a crack cocaine addiction, it's a serious matter. If the person happens to be a loved one or a close friend, you may be wondering if there's anything you can do to help them recover and stay away from highly addictive substance. The good news is that you can – and here's how to start.
To help an addicted person, you must first know that they're using crack cocaine…
Making an assumption can be triggering, demeaning, and highly offensive. That's why it's good to know for certain whether or not the person in question is smoking crack. Some of the signs to look out for include but are not limited to:
Sweaty skin
Dilated pupils
Restlessness
High energy
Tremors
Twitching
Irritable personality
Paranoia
Distrusting motives
Erratic behavior
Violent behavior
Mood swings
Not caring about negative consequences
If you have reason to believe that your loved one or close friend is addicted to crack, here are ways to address the situation… if you live together:
For starters, your safety will be in question if you're living with an addicted person. The irrational and paranoid behavior may trigger harsh mood swings that are hard to navigate. Before addressing the situation, be sure to:
Take care of yourself first. You can't help another person if your wellbeing is suffering.
Set boundaries. Make sure you know what you are and what you are not ok with. If you need to leave the living situation, do so. It's better to leave than put your safety at risk. 
Do not enable. Never encourage your living partner to use, no matter what emotions or situations they are facing. 
Walk away from manipulative conversations. Manipulative conversations are hard to distinguish because they're so well thought out. Get good at deciphering and leave the room when necessary.
Don't take what the user says or does personally. Remember, their words and actions are linked to the drug. Once sober, they likely won't be the same person.
Get support. You're going through a hard time, too. It's ok to admit it. If you're surrounded by an addict, you'll need support from family, friends, or outside groups.
Host an intervention. When the path is clearly safe, invite some of the user's closest friends and family over to stage an intervention. It's better to have a group than one or two present, just in case things get out of control.
Discuss treatment options. If the addicted person is willing to go over their options to get stober and stay sober, take them up on the opportunity. This will not be a common occurrence and may happen once every few months. Remember not to push them into anything, it needs to be something they agree to on their own volition.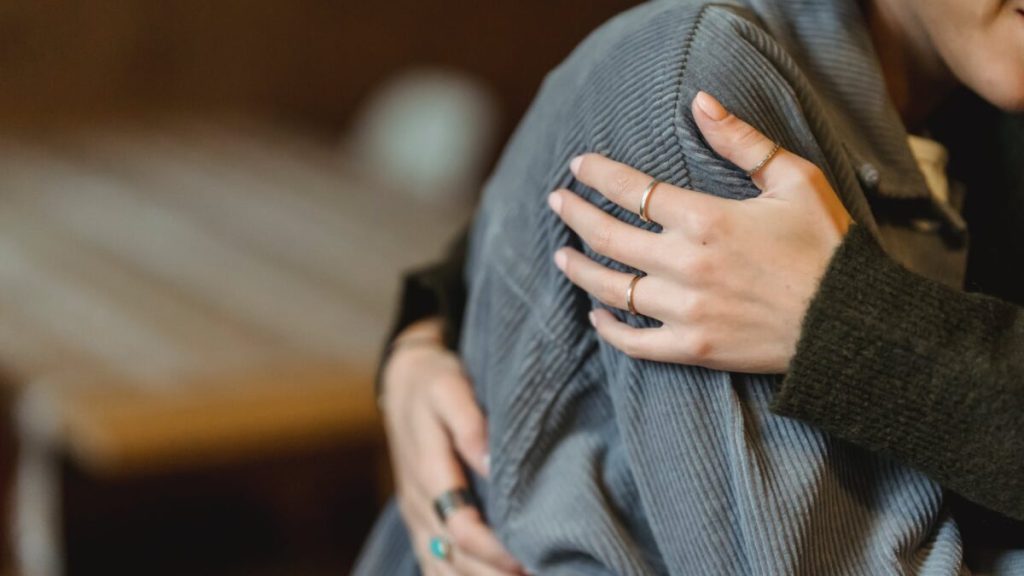 If you think your loved one or close friend is ready to undergo a treatment program, we're here to help. Ibogaine treatment in Mexico is now available at New Roots. Our program is designed to help any person addicted to crack cocaine. The extensive treatment methods we use will eliminate withdrawals and cravings, allowing you to live a drug-free life. We'll even address any underlying issues related to anxiety and depression around the addiction. Trust us when we say our certified professionals are here to give you the highest level of quality control with an experience you'll be grateful for for years to come.
Please apply today by calling us at 855-923-0845. Pass on the word to anyone else that needs help with treatment. We're guaranteed to help each and every one of you until you're sober and free to live the life you love.